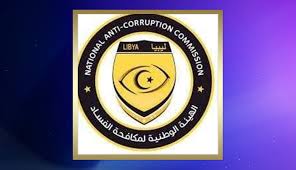 The National Unity Government directs its affiliates to enable the Anti-Corruption Authority headed by Al-Shikh to exercise its powers
Our source obtained exclusively the correspondence of the General Secretary of the Cabinet Office in the National Unity Government to all its affiliates.
The correspondence included enabling the employees of the National Anti-Corruption Authority in Abu Nawas headed by Numan Al-Shikh who hold the capacity of judicial control officers to exercise their powers of the provisions of the law.
It is noteworthy that the General Attorney has addressed the Prime Minister of the National Unity Government to enable the authority's employees to exercise their competences, as they are subject to the supervision of the Public Prosecution in their work.