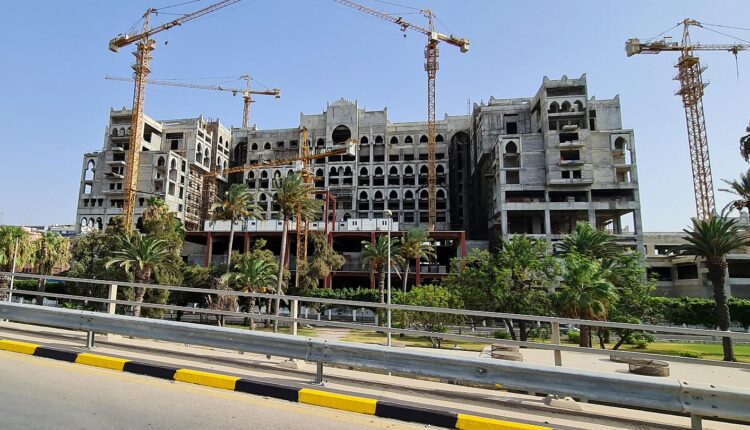 This is what the Libyan government of representatives has allocated for development projects in its next budget
Our source obtained a copy of the value of the development projects allocated to the Libyan government mandated by the House of Representatives headed by Fathi Bashagha.
Starting with strategic projects such as electricity projects, airports, roads, bridges and ports, with a total of 5.65 billion dinars moving on to projects in various sectors, including housing projects, school development, social welfare, youth and sports stadiums, capacity development, security equipment and other projects, with allocations amounting to 8.45 billion dinars.
Thirdly, an amount of 1.87 billion dinars has been allocated to training and development projects and programs that include postgraduate projects and scholarships, development of educational curricula, the national program for digital transformation and specialized training programs for various sectors, and studies.
Finally, 1.73 billion has been allocated to the reserve for development projects, bringing the total allocations for Chapter Three for development to 17.7 billion dinars.