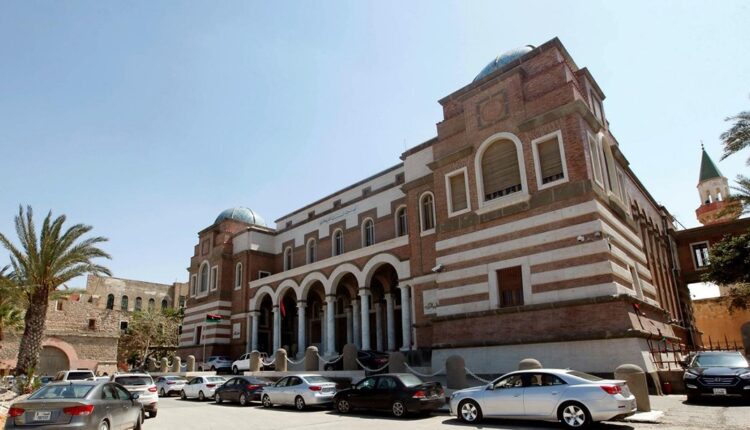 The liquidity team to our source: "100 million reached the branches of Jumhouria Bank in the eastern region"
The liquidity team of the Central Bank of Libya revealed exclusively to our source the arrival, a third liquidity shipment of 100 million dinars to the branches of Jumhouria Bank at Benina Airport in Benghazi.
This came as part of the Central Bank's plan to provide liquidity in all branches of commercial banks and in all regions of Libya, and in implementation of the plan agreed upon with them, which aims to provide liquidity in all bank branches before the blessed Eid Al-Adha and after the needs of the southern region were covered with the first shipments.
The airlift was launched to transport cash shipments to bank branches in the Eastern Province, where 250 million were delivered to Wahda Bank and National Commercial Bank, bringing the total shipments to 350 million dinars. The liquidity team is working to transfer the rest of the shipments this week, as it aims to deliver 700 million before the end of the week, covering the needs of the branches of banks in the eastern region completely.