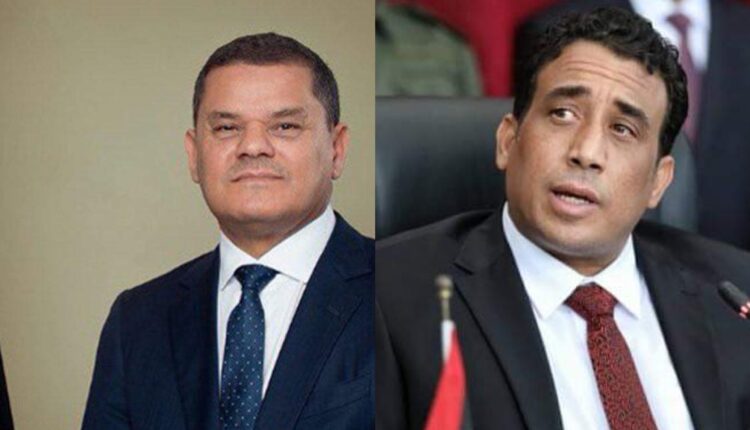 The Central Bank reveals spending for the Presidential Council and the National Unity government until July 2022
The report of the Central Bank of Libya, which talks about revenue and spending until July 2022, mentioned the expenses of the Presidential Council and its affiliates, starting from the salary section, the amount of 254.922 million dinars, while the operating expenses amounted to 56,499 million dinars. This brings the total to 311.422 million dinars.
On the other hand, the expenditures of the Council of Ministers for the Government of National Unity amounted to 427,047 million dinars in the salary section, and the operating expenses amounted to 336,234 million dinars, with a total expenditure of approximately 763,280 million dinars.