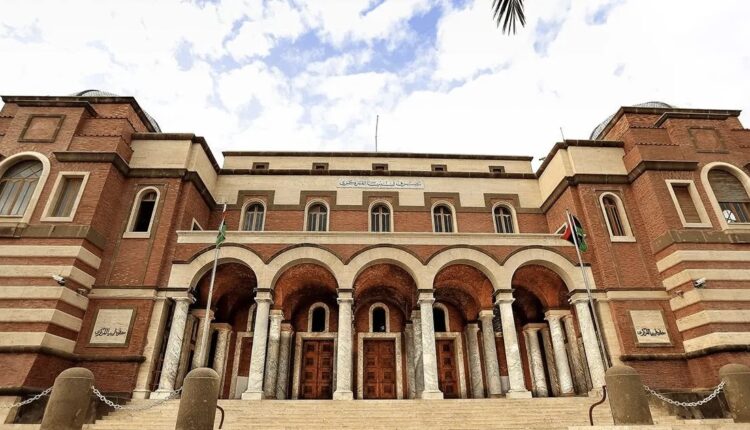 The liquidity team reveals to our source the arrival of 185 million to the eastern region dedicated to the National Commercial Bank branches
The liquidity team of the Central Bank of Libya revealed exclusively to our source the fifth liquidity shipment worth 185 million dinars to Benina Airport in Benghazi, allocated to the branches of the National Commercial Bank, as part of the continuation of the Central Bank of Libya, Tripoli, in the transfer of planned shipments to provide the branches of banks in the eastern region with their liquidity needs, and that within the framework of the liquidity plan agreed upon with the commercial banks to transfer of 700 million dinars, of which 425 million dinars were delivered.
The Central Bank's liquidity team confirms that the airlift to provide banks with liquidity will continue until the banks are fully satisfied. The team is working to transfer additional shipments to the regions of southern Libya to support the balances of the branches in anticipation of any shortage of liquidity that may occur during the days leading up to Eid Al-Adha and the banks' readiness to disburse the children's allowance and salaries in cash.