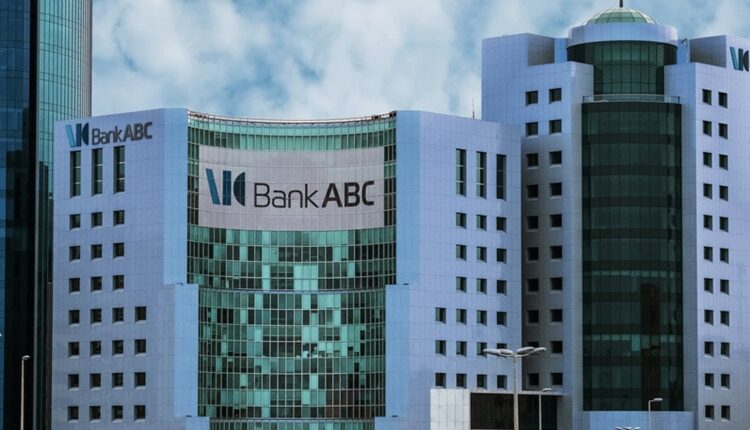 Exclusive: Bank ABC Group pledges a donation of USD 2 million towards flood relief efforts in Libya
The international banking group announces its philanthropic donation of USD 2 million to alleviate the aftermath of the catastrophic floods in eastern Libya.
Bank ABC Group announced today a donation of USD 2 million in a swift attempt to support the victims of the tragic flooding in Libya following Storm Daniel. The funds will be distributed to national and international relief efforts to mitigate the aftermath of the severe flooding, which ravaged parts of eastern Libya in recent days. 
Mr. Sael Al Waary, Group Chief Executive Officer of Bank ABC, commented: "The entire Bank ABC Group is deeply saddened by the tragic loss of life, and suffering caused by the catastrophic floods in Libya. I would like to extend our heartfelt prayers and condolences to our dear colleagues, shareholders, clients, their families, and all those impacted by this devastating situation.
In the face of this unfolding humanitarian crisis, we stand in solidarity with the people of Libya and hope that our contribution will help speed up rescue and relief efforts in the country. Bank ABC stands as a responsible corporate citizen across the world. It is our duty to respond promptly to such unforeseen disasters and to support the recovery and rebuilding process."
With a global footprint in fifteen countries across five continents, Bank ABC is one of MENA's largest international banks offering innovative wholesale and retail banking services. It has been present in Libya since 1989 and is committed to supporting the communities where it has presence.