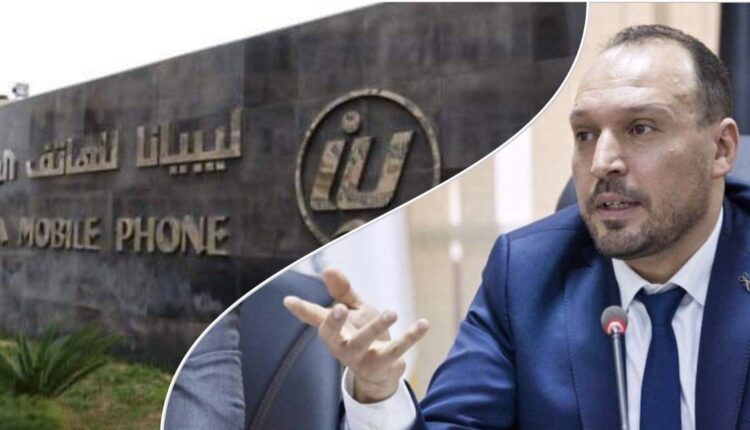 New changes in Libyana and sources revealed: "In this way, Bin Ayed took control of the entire company"
Our source obtained exclusively the decisions of the new Libyana board of directors to re-form the procurement committee and form the bidding committee.
Communications sources said that the new board of directors of Libyana, headed by Al-Burari Youssef Al-Burari, is changing the company's committees with regard to local and foreign contracts, by changing the procurement and bidding committees in Libyana.
According to the sources, the procurement committees conduct a practice with the advanced companies to offer their services to the company for less than 2,000,000 dinars.
The Tender Committee conducts general and limited tenders with companies for more than 2,000,000 dinars.
The source said: "With this, Mohamed Bin Ayed took control of the entire staff of Libyana Mobile Phone, from which he was dismissed in 2018 after the company's disciplinary board decision.
This happened after he appointed the new board, headed by Al-Burari, a partner of Bin Ayed, by changing all the company's departments, who are recognized for their efficiency, within a week of receiving it."
According to the source, one of the members of the procurement committee is not even able to write, and he is also a member of the liquidity committee that was canceled by the previous council and amended by the Libyana board of directors, who is Abdul Majid Al-Bakoush.
Also, Hazem Al-Ufi, the deputy director of the Security Department, is not qualified to work in the committee, adding that all thefts will be carried out in an organized way after controlling these committees. It is worth noting that the company's administrative and financial regulations have been suspended.