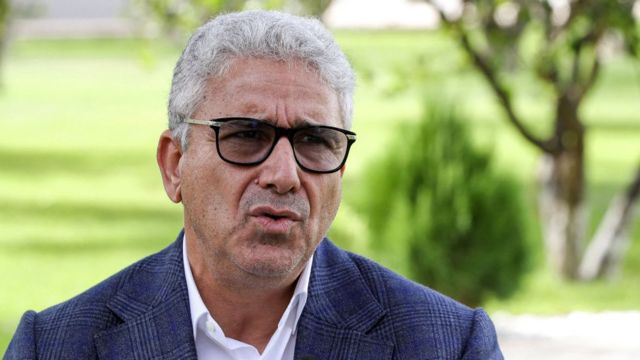 The Sun: Fake building contracts exploited for the benefit of Scottish companies, and this is what Bashaga is demanding
The British newspaper, The Sun, reported on Sunday that Scottish police have been ordered to double their efforts to search for billions of dollars stolen using fake building contracts by officials in the regime of Muammar Gaddafi.
According to the newspaper, the Prime Minister appointed by the Parliament, Fathi Bashaga, has called on the Scottish authorities to "double their efforts" to search for the billions of dollars stolen from the Libyan state.
The newspaper continued by saying that nearly a decade has passed since the British office agreed to assist Libya in finding the huge amounts allocated for hospitals, education, and housing that were lost in the fake building contracts that included deals with Scottish companies in the 1990s.
The newspaper pointed out that this investigation conducted by Scottish police is understood to be the largest of its kind in several years, where more than 20 Scottish limited partnerships were used as a means to launder money from Libya.
The newspaper confirmed that investigators also found evidence indicating that dozens of properties across Scotland and England, including a luxury country house in Chelsea, were involved in the scheme according to the newspaper.