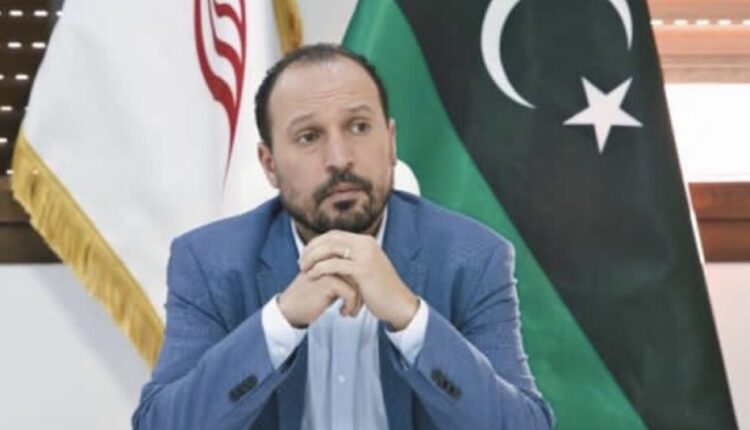 The Telecom Holding Company headed by Ben Ayed writes to Libyana to buy generators worth 245 thousand dollars
Our source obtained exclusively the correspondence of the General Manager of the Telecom Holding Company to the Pan African Company for Importing Cars and Electricity Generators, which includes a 65kva generator with a value of 90 thousand dinars and another generator with a capacity of 110kvq valued at 155 thousand dollars.
The correspondent reported that the Telecom Holding Company had agreed to the initial offer submitted regarding the generators.
The Telecommunication Holding then wrote to Libyana Company to pay the value of the generators with a total of 245,000 and take the necessary measures in particular according to the correspondence.
In a statement to one of the officials, he told our source that this process is done by transferring invoices with official letters for payment, and there is no awarding of the tender or a procurement committee or others, adding that the invoice is transferred and then the payment is required.
He continued by saying: "Libyana Company pays and they are registered at the holding's account. There is no one to inspect the transactions between the holding and its subsidiaries, and all transactions of the newholding chairman, Mohammed bin Ayyad, are done in this way."